In today's fast paced, constantly changing world we all know how important it is to keep our knowledge and skills up to date. All our courses are aligned to the CIPS competency framework, to help support you with your continuing professional development journey. Our Procurement Skills Training courses will help you to accelerate and supplement your learning.
We have the following courses
available to book now in the UK.
Click on the course title to find out more
Register your interest today and find out more information.
DELIVERED BY CIPS FOR BUSINESS
To answer your enquiry and to notify you of any upcoming courses you have expressed interest in, CIPS will contact you by phone or email. See our Privacy Statement for how we use your data.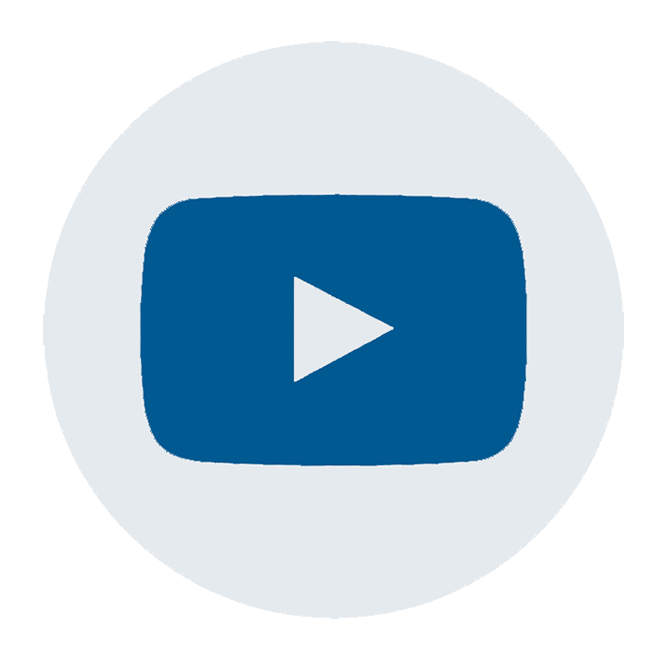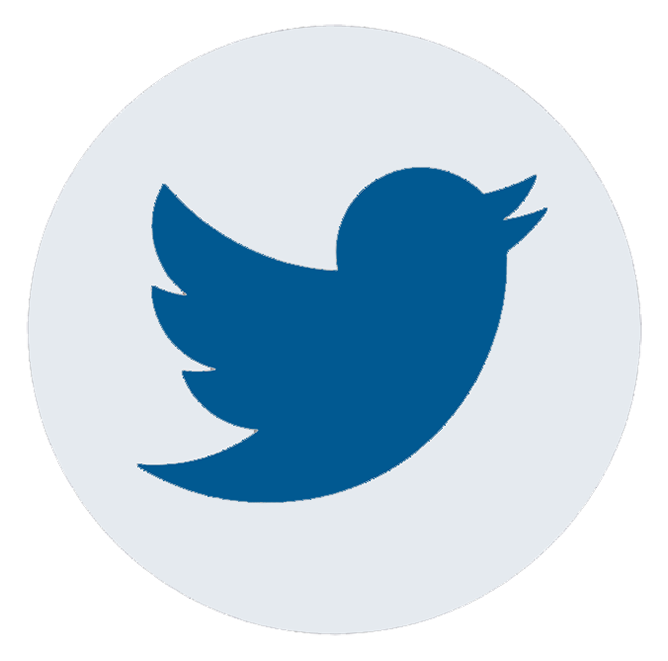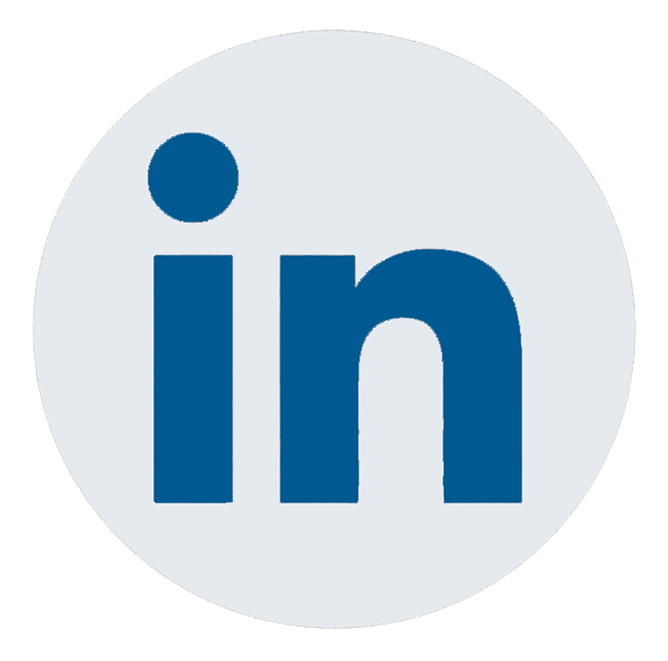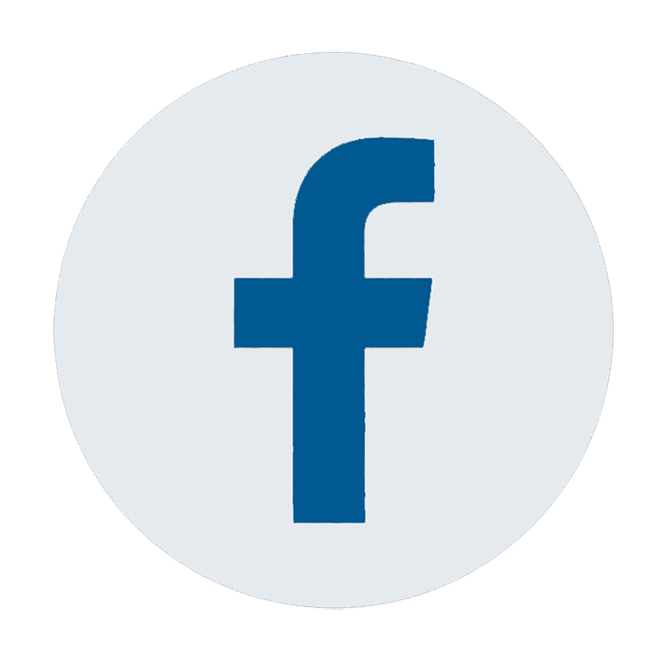 Copyright © 2020. All rights reserved.